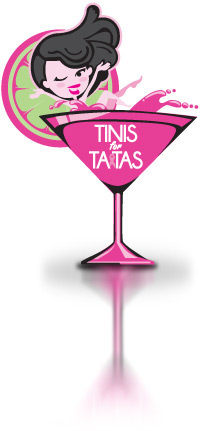 7th ANNUAL FUNDRAISING EVENT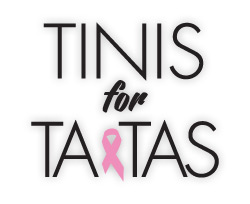 2017 Tinis for Tatas Event Spotlighted on Channel 6 WPVI
THANK YOU!
2017 Tinis for Tatas Another Success
What an incredible event last evening! I wanted to take a moment and thank the nearly 170 guests who were able to attend the 7th Annual Tini's for Tatas fundraising event. You are what make this organization work. Your continued support of our fundraising efforts allow us to give back to those in need, and we could not do this without the support from each and every one of you. As I sit here and reflect on the night, I find myself overwhelmed with gratitude and appreciation for the unwavering support we have received these past seven years.
Many of our sponsors have been with us from the beginning and continue to support us on so many levels. We could not help the number of women, men and families that we have without you. A great big THANK YOU to all of the sponsors!
To Jerry and the entire staff at The American Pub — simply put, you guys rock! You have embraced and supported our cause over the past five years and have truly become part of the Helen's Angels family. I cannot thank you enough for your hospitality and assistance with the Tini's for Tatas event.
For all of those that give of their own time and assist us in putting the event together (decorating, coordinating the raffle baskets and auction items, setup, clean up, the list could go on) thank you from the bottom of my heart! It takes a village and you definitely are the most incredible and selfless village. (I promise to let you rest for a few days before starting on the Pink Ball Tournament).
To our Partners in Pink — The Cooper Foundation and Sidney Kimmel Cancer Center — I am so thankful our paths crossed. You are amazing and I am in awe of what you do day in and day out for the patients that are treated at your facilities.  I am thrilled to be associated with you all and look forward to continuing our quest in the fight against breast cancer and in supporting those struggling with the diagnosis.
And last but not least to Gloria, Rich and Don — how blessed am I that I get to take this crazy and fantastic journey with the three of you. Thank you for never saying no and for being three of the bestest friends a girl could have hoped for. You truly inspire me!
— Missy A. Quinn
Thursday October 12, 2017
5:30 – 8:30pm  at  The American Pub
1500 Market Street • Concourse Level • Philadelphia, PA
Don't miss this exciting opportunity to show your support for a non profit organization dedicated to supporting individuals battling cancer!
Raffle Baskets
Live Auction
Food & Open Bar (Beer & Wine)
Music & much more!
Free parking at Centre Square Garage!
---
For questions or more information, please contact us at info@helensangels.org

---
2017 SPONSORS
Partners In Pink

---
DD CUP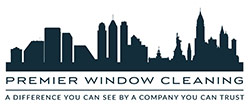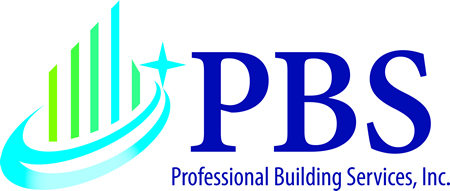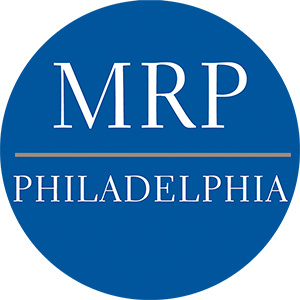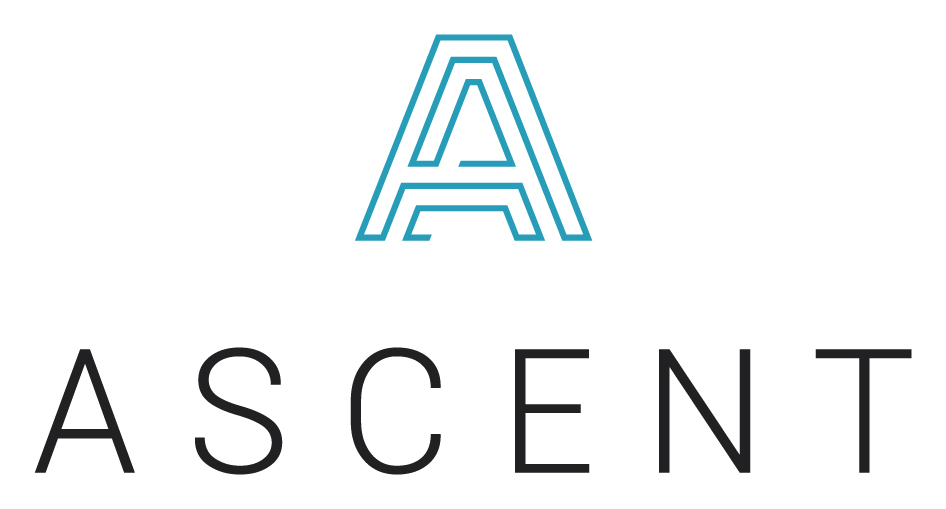 ---
D CUP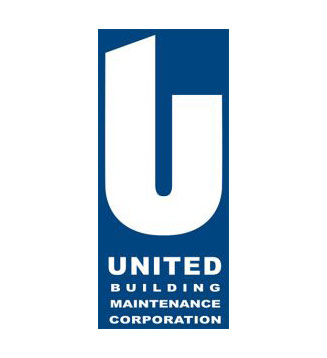 ---
C CUP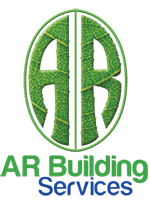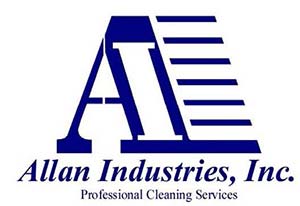 ---
B CUP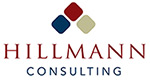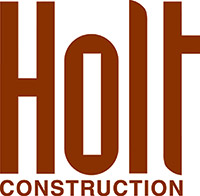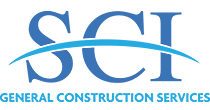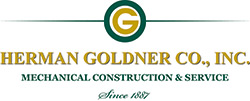 ---
A Cup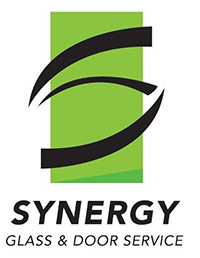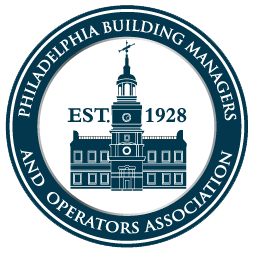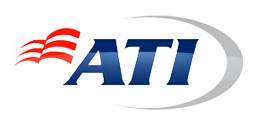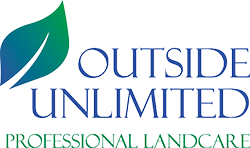 ---
Event Partners