Survivor Stories
Through direct donations, sponsorships, and our signature fundraising events, Tinis for Tatas and Pink Ball Golf Tournament, Helen's Angels provides financial assistance to help defray the costs associated with a breast cancer diagnosis: co-pays, transportation to and from doctors' offices and treatment sites, house cleaning, meals, wigs, guidance & counseling and so much more.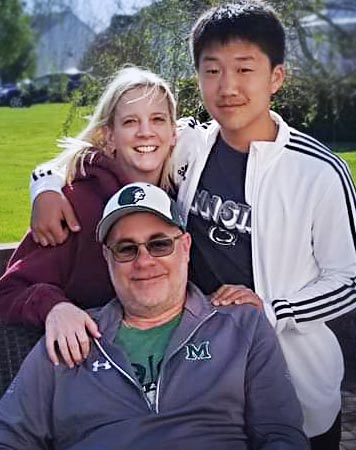 "My sister Lynn and I had the 'What if I'm ever diagnosed' conversation so often over the past 35 years that I already knew what she would do before the final biopsy results were back."

— Missy A. Quinn, President/Co-Founder
---
Meet Lynn. Wife. Mom. Missy Quinn's sister. aka "The Most Incredible Sister in the World"
Lynn lives in Phoenixville, PA, with her soon-to-be 16-year-old son James (JJ) and her husband Dave of 20+ years.
Lynn has worked in the financial services arena for nearly 35 years and is currently a financial sales professional at Merrill Lynch. She's a girls' basketball referee; schedules for the Catholic League (nearly 30 years); loves to walk (especially in the Susan G. Komen Breast Cancer 3-Day where she now travels to other cities to participate and even provided the event's opening remarks in Michigan 2018). She enjoys traveling, the beach, and spending time with family and friends. She's a busy woman!
Being the diligent person that she is, Lynn keeps up with her annual mammogram, and in October of 2020 was told that she would need additional testing. There were some areas of concern. She was diagnosed with Ductal Carcinoma In-situ (DCIS) in November 2020.
Fortunately, the cancer was found early and was deemed Stage 0 (it was contained in the duct and showed no evidence in any other area of the breast tissue). Electing to undergo genetic testing, she was found positive for a gene mutation called PALB2. That's when she decided to become aggressive with her treatment plan.
On January 11, Lynn had a double mastectomy at Jefferson's Abington Hospital. Since the tumor was contained there was no need for chemo or radiation, and Lynn completed her recovery and surgical reconstruction in late March.
Lynn is part of the Helen's Angels family and has been a board member since its inception 10 years ago. While Lynn was not looking for financial assistance from Helen's Angels, she received plenty of emotional assistance from the Angel's family who rallied around her with prayers and support during this incredibly difficult time in her life.
"You think you're prepared because you've been exposed and read as much as you can . . . but nothing really prepares you. To say my sister was a rockstar would be an understatement–she never complained about the pain. Never complained really about anything. She just took charge and focused on the future. She's a SURVIVOR. She's my HERO and most importantly she's my SISTER. She's one of the lucky ones to have caught it so early and I do not take that for granted–not for a second!" — Missy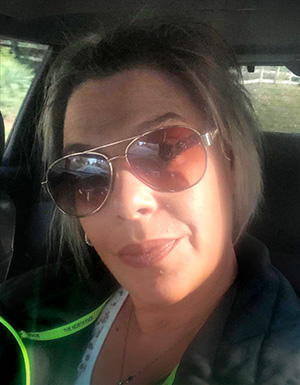 Meet Donna
I received support from Helens Angels in fall 2020. Remembering Kathleen, she was fantastic! She went above and beyond anything that she could have done for me and my daughter!
Words cannot describe how grateful I am for what they have done. Kathleen's an angel herself, and charities like these are absolutely a necessity in communities for families going through such devastating times, taking less stress off of us. These wonderful people are the true Angels!
— Donna Davis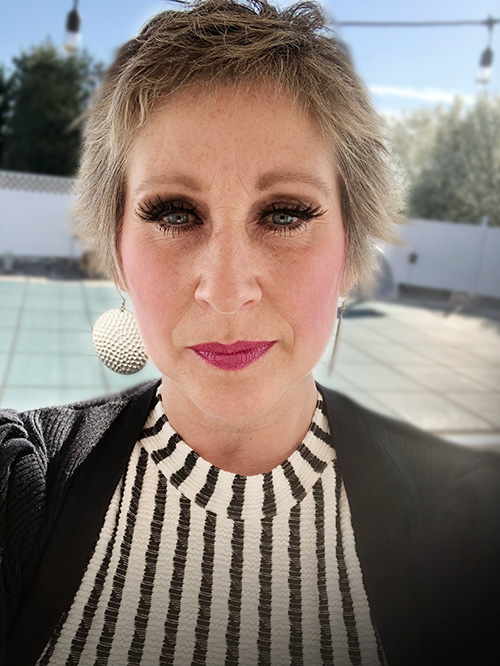 Meet Jennifer, a 48 year old single mom of two children.
She lives in Gilbertsville, PA. Her 22 year old son is in the Navy, and her daughter is 21. Jennifer has been working at her parents' business – Birds & Beyond in Limerick, PA – for almost 22 years, and also as a part-time Direct Support Professional. She loves to play the piano (since first grade) and helping train a speed/agility class.   
She had a mammogram at the end of 2019 and nothing showed, but found a lump in March of 2020. Jennifer was diagnosed in April 2020 with invasive ductal breast cancer, triple negative, stage 2. She also tested positive for the BRCA1 Gene, and had an 80% chance of getting breast cancer due to the gene.
After five months of chemo, Jennifer lost all her hair. She had a double mastectomy by choice followed by reconstructive surgery. She will now need a hysterectomy due to the BRCA1 gene.
Jennifer completed all her surgeries in March. 
Jennifer's friend connected her to Helen's Angels' Kathleen Albertson, who helps cancer patients. 
"My friend reached out to Kathleen and she called me right away," Jennifer recalls. "She was so helpful. She listened to my story and told me she would try to help. It was a struggle trying to keep up with all the bills coming in. That's when I received a check for $500. It was such a surprise! I can't thank Kathleen enough for everything she has done. I am so grateful for her and what she does."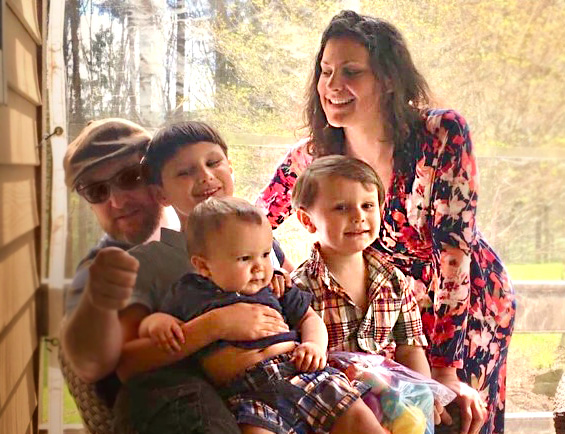 Meet Annawyn, mother of three boys and a Mr. Kitty.
She loves her family, the earth, and bringing the community together through her healing sanctuary gatherings and healing services. Annawynn owns Habitat Studios in the heart of Downingtown, PA, and also enjoys working at Chester County Intermediate Unit as a Discover Job Coach, which allows young adults to explore employment skills.
Annawyn was diagnosed with stage 1B Breast Cancer, triple-negative, grade 3, BRAC1 Gene, and strong family history. She finished her last chemo treatment on April 28 and will be having double mastectomy surgery in June.
"This donation is beyond a blessing," says Annawyn. "During my surgery, I won't be able to physically work—and when I do not work, I do not get paid. This will pay for bills while I am in recovery."
Annaywn considers the gift of Helen's Angels a blessing to her family, as well as others,  in a scary situation and not knowing where else to turn.
"Appreciate all of you Helen's Angels beyond what words can express!"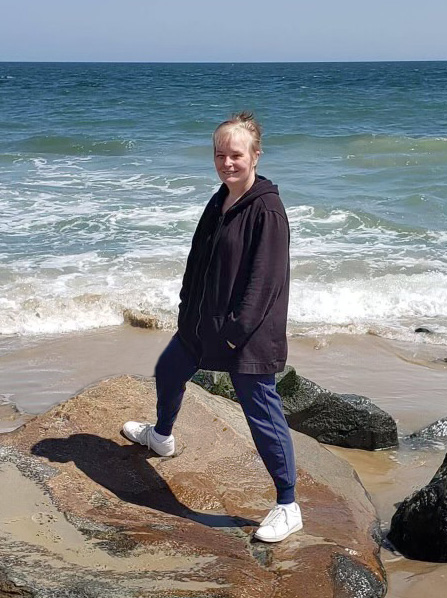 Meet Tracey—48 years old and the baby of four.
Working in the purchasing field for 27 years, she balances that stress as a massage therapist. Due to Covid-19, Tracey's life went haywire in June 2020. She lost her apartment. Then her job. Then she was diagnosed with stage 2 breast cancer. 
"The three most important aspects of life—shelter, security, and health—were taken from me in very short order," Tracey recalls. "It was in my time of darkness that I found Helen's Angels."
At first, diagnosed with stage 2 breast cancer, almost a month later she was considered stage 4. Tracey had to do something to find a balance, but she never had full faith in the medical community. She chose to explore holistic care—which includes taking herbs and eating a healthy diet—but it is very costly and not covered by insurance. "I prayed about what to do with my situation, and soon after received a donation from Helen's Angels—a great start on putting me on the path to taking control of my treatment."
Almost a year later, combining both medical and holistic treatments, Tracey feels her body is learning to find balance and allowing her to live a fairly normal life. 
"I am thankful and blessed for having Helen's Angels come into my life. When it comes to treatment and expenses during a time of darkness, it's nice to know that people truly do care. The name Helen's Angels is a very appropriate name for the group of people called "Angels" who find ways to raise money to help women fight this disease. It proves that no one fights alone!"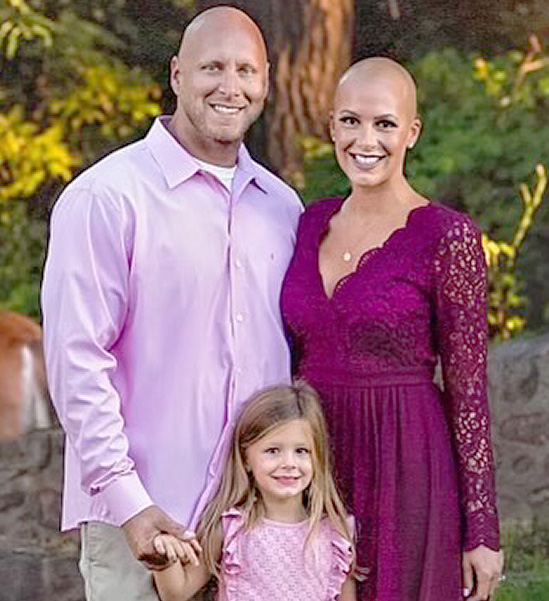 Meet Ryann, a recent Stage 3 breast cancer survivor.
"The donation from Helen's Angels was such a wonderful gift and helped us out so much during my cancer treatment," says Ryann. "Aside from the emotional and physical toll that a cancer diagnosis can take on a family, it also takes a financial toll. Helen's Angels helped lessen the blow of the mounting medical bills, and we are so grateful."
Prior to her cancer diagnosis, Ryann suffered two years of infertility while trying for a second baby (they have a 4 year old daughter). She and her husband had all the fertility testing done, but fell into the "unexplained infertility" category — which was a relief for them. Then in March 2020 Ryann got pregnant on her own, and they were "over the moon." But it all came crashing down after a devastating miscarriage.
A couple weeks later, as the world shuttered to Covid-19, she felt a lump on her breast she had assumed was just another benign fibroadenoma like she had experienced in the past. On April 15, Ryann received the phone call from her doctor—she had Stage 3 Invasive Ductal Carcinoma at the young age of 34.
Ryann had a bilateral mastectomy, eight rounds of chemotherapy, and 25 radiation treatments. Thankfully, she was able to go through an IVF cycle to retrieve eggs and create embryos before starting chemo that would likely damage egg quality. Five embryos were created, and she couldn't wait until the day that she would finish treatment and be able to get pregnant again.
However, her cancer was ER+/PR+ and she was told she couldn't carry another baby without risking cancer recurrence—she would have to rely on a gestational carrier (surrogate) to help grow their family. 
"As devastating as that news was, I came to realize that it didn't matter how our baby got here as long as I was alive, healthy, and here on this earth to raise my children and watch them grow."
As of October 2020, Ryann is in remission and getting ready for an embryo transfer with their amazing angel of a surrogate. 
"We will be welcoming our rainbow baby soon, and we couldn't be happier."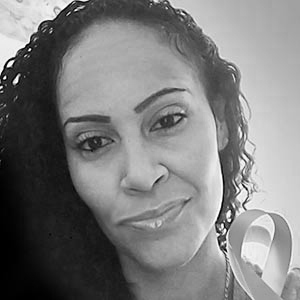 "Thank you Helen's Angels! You guys really helped my family out. It was a very hard time for us and you made life a bit easier for us. We are very blessed to have had you."
— Amy Medley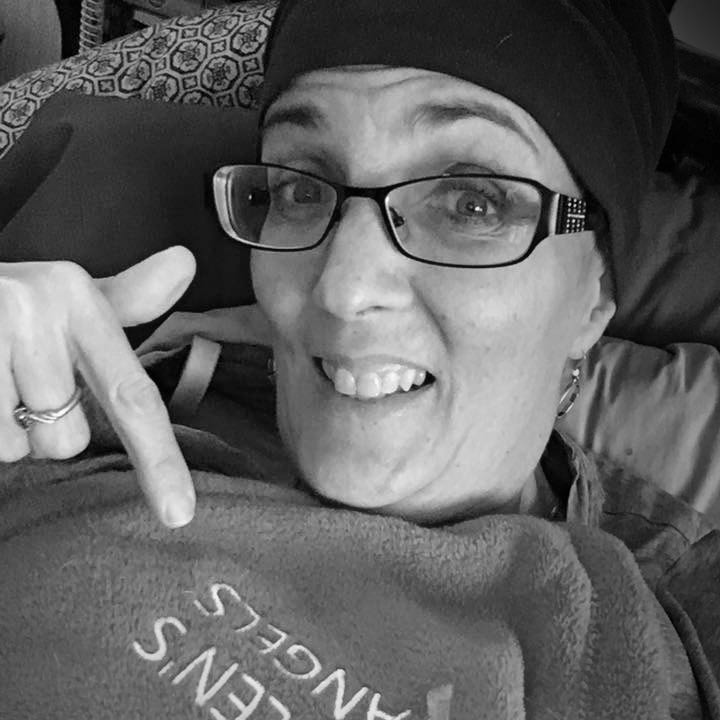 "In a situation that is shrouded in darkness…Helen's Angels provided a much needed ray of light! Their help was absolutely invaluable during the hardest journey of my life."
— Judi Thompson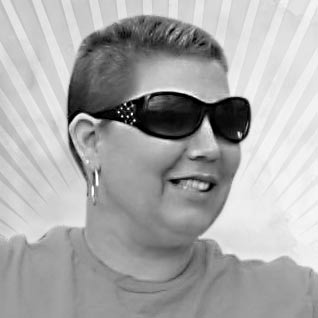 "
At a time when everything from medical bills to upcoming holidays was terribly overwhelming, Helen's Angels helped me and my family by relieving some of the financial burdens. They are an awesome organization that has helped so many families dealing with 
breast cancer
.
"
— Karen Hegedus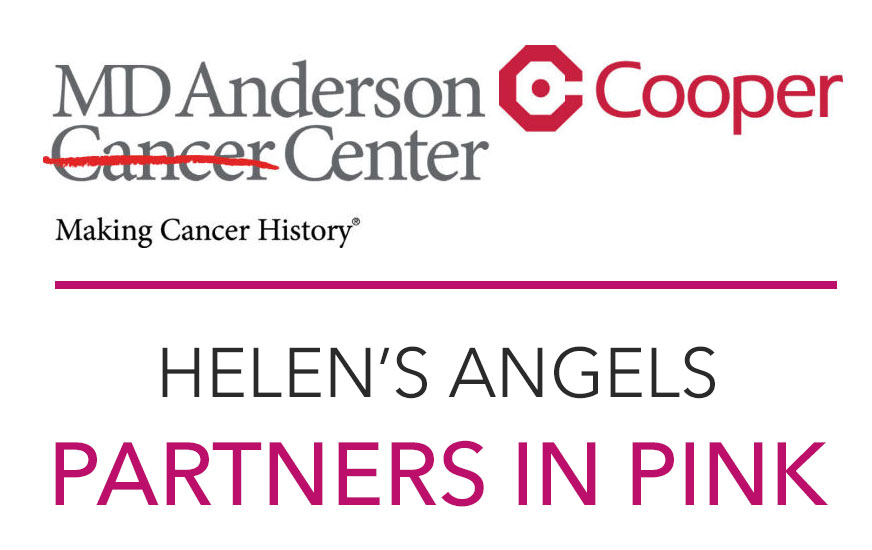 Gloria is a 63 year old breast cancer survivor who lives on her own. Unable to work during her treatment, she fell behind on her bills and turned to her social worker at MD Anderson Cooper for advice. The social worker reviewed her situation and was able to issue a grant from Helen's Angels to help her pay several home utility bills. Upon receiving the assistance, Gloria told her social worker how much it meant to her:
"That grant was a lifesaver!"